SOUTHWEST TOOL COLLECTORS ASSOCIATION
SWTCA Photo Gallery
Note: I have posted more photos Here These are either not or only partly identified.
If you know the who, what and where shoot me an email and I will add the information.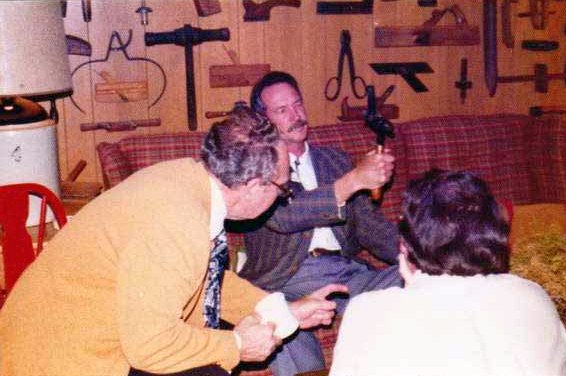 Early SWTCA organizational meeting at Jerry Cyrier's house in Hurst, TX. Pictured are (L. to R.) Fritz Roberson, Pete Gifford and Jeff Gaston (back to camera).
«»«»«»«»«»«»«»«»«»«»«»«»«»«»«»«»«»«»«»«»«»«»«»«»«»«»«»«»«»«»«»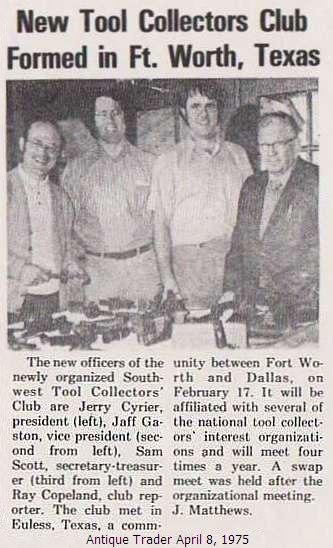 April 1975 - Announcement of Club's formation in The Antique Trader.
«»«»«»«»«»«»«»«»«»«»«»«»«»«»«»«»«»«»«»«»«»«»«»«»«»«»«»«»«»«»«»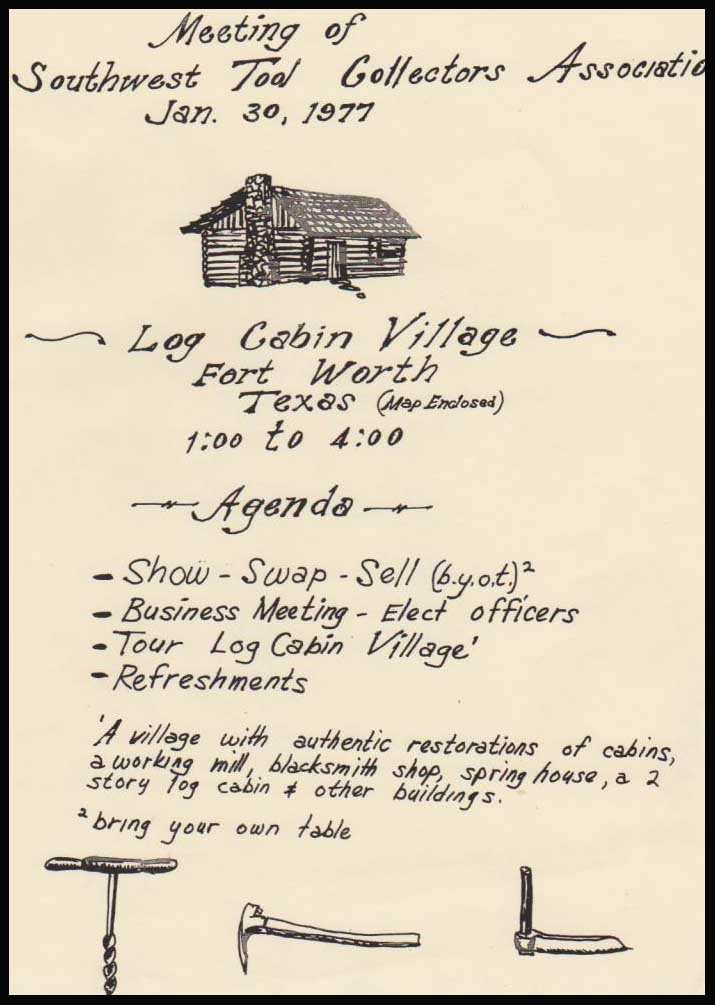 Jan 1977 - SWTCA meeting at Log Cabin Village, Ft. Worth, TX notice
«»«»«»«»«»«»«»«»«»«»«»«»«»«»«»«»«»«»«»«»«»«»«»«»«»«»«»«»«»«»«»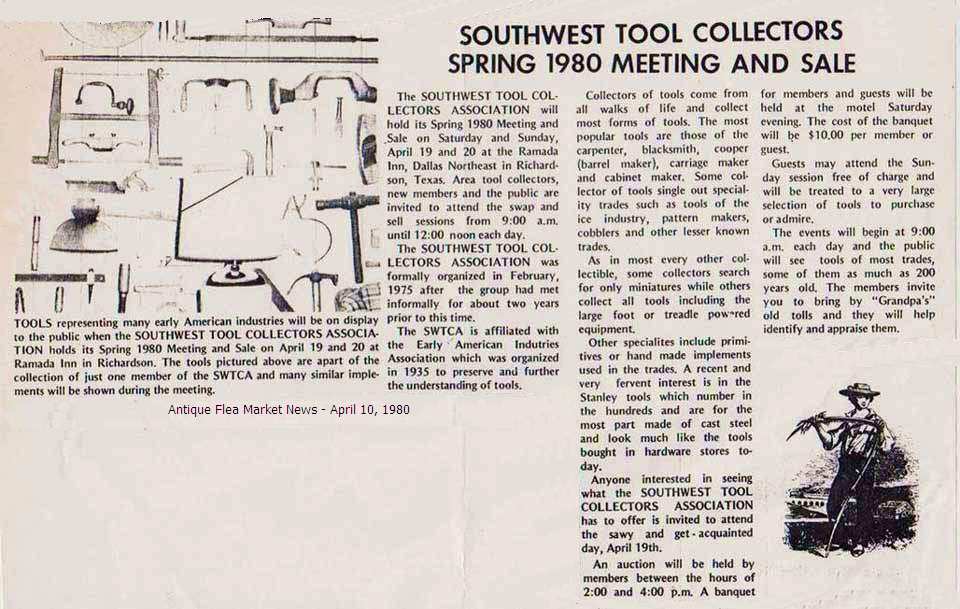 April 1980 - Article about SWTCA in The Antique-Flea Market News
«»«»«»«»«»«»«»«»«»«»«»«»«»«»«»«»«»«»«»«»«»«»«»«»«»«»«»«»«»«»«»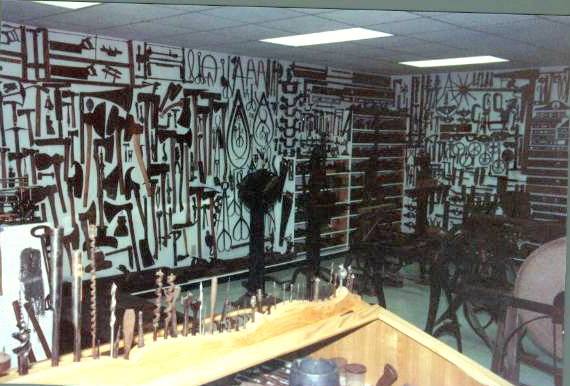 April 1990 - Clarence Hargis Museum
«»«»«»«»«»«»«»«»«»«»«»«»«»«»«»«»«»«»«»«»«»«»«»«»«»«»«»«»«»«»«»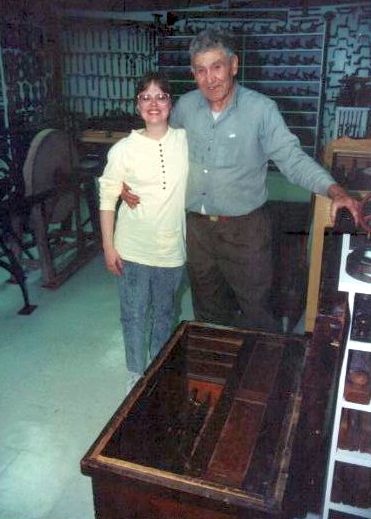 April 1990 - Clarence Hargis and Susan Goodson at The Hargis Museum
«»«»«»«»«»«»«»«»«»«»«»«»«»«»«»«»«»«»«»«»«»«»«»«»«»«»«»«»«»«»«»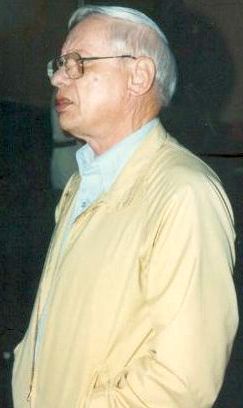 April 1991 - Alvin Sellens
«»«»«»«»«»«»«»«»«»«»«»«»«»«»«»«»«»«»«»«»«»«»«»«»«»«»«»«»«»«»«»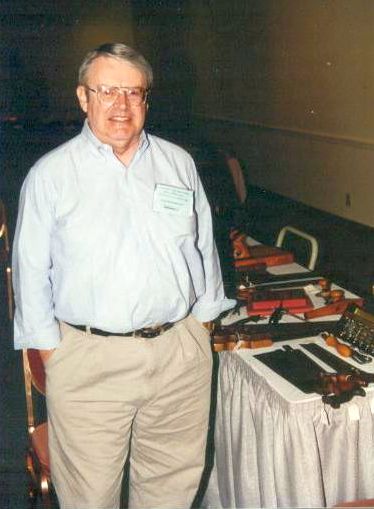 1993 - Don Rosebrook - Tulsa Meeting
«»«»«»«»«»«»«»«»«»«»«»«»«»«»«»«»«»«»«»«»«»«»«»«»«»«»«»«»«»«»«»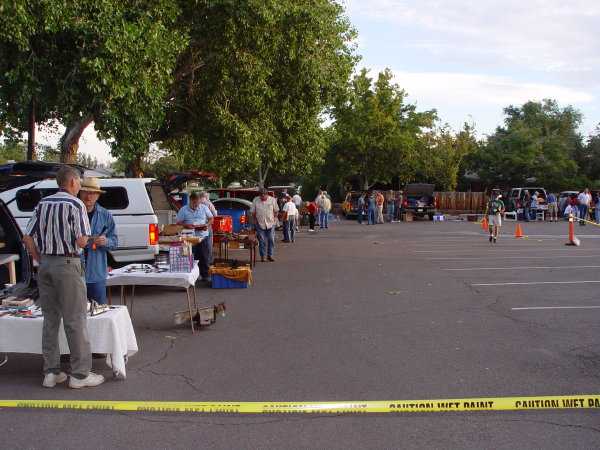 Sep 2005 - Parking Lot Trading Area Albuquerque, NM Meet
«»«»«»«»«»«»«»«»«»«»«»«»«»«»«»«»«»«»«»«»«»«»«»«»«»«»«»«»«»«»«»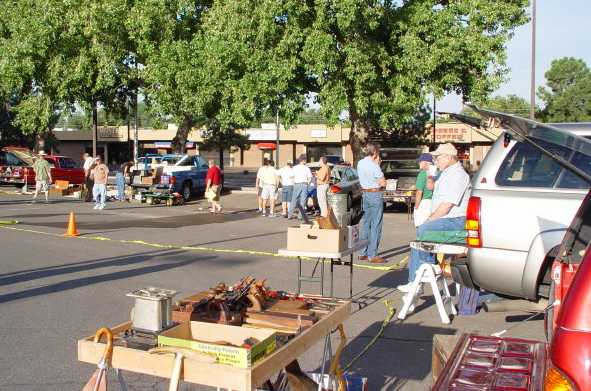 Sep 2005 - Parking Lot Albuquerque, NM Meet
«»«»«»«»«»«»«»«»«»«»«»«»«»«»«»«»«»«»«»«»«»«»«»«»«»«»«»«»«»«»«»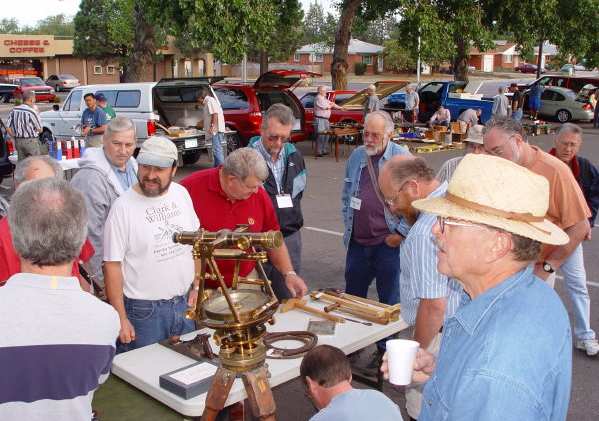 Sep 2005 - Parking Lot Albuquerque, NM Meet
«»«»«»«»«»«»«»«»«»«»«»«»«»«»«»«»«»«»«»«»«»«»«»«»«»«»«»«»«»«»«»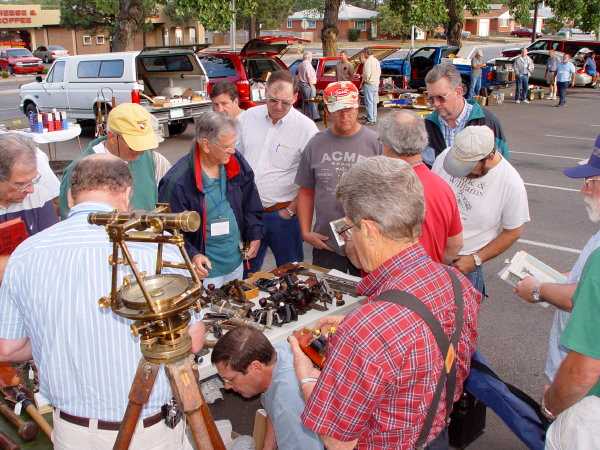 Sep 2005 - Parking Lot Albuquerque, NM Meet
«»«»«»«»«»«»«»«»«»«»«»«»«»«»«»«»«»«»«»«»«»«»«»«»«»«»«»«»«»«»«»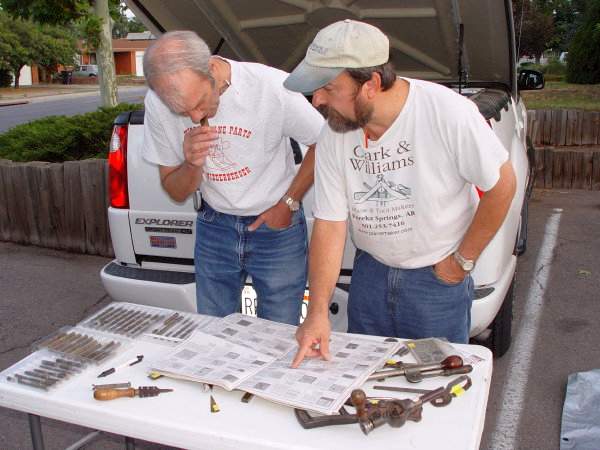 Sep 2005 - Emery Goad (L.) & David Hegwood (R.)
Parking Lot Albuquerque, NM Meet
«»«»«»«»«»«»«»«»«»«»«»«»«»«»«»«»«»«»«»«»«»«»«»«»«»«»«»«»«»«»«»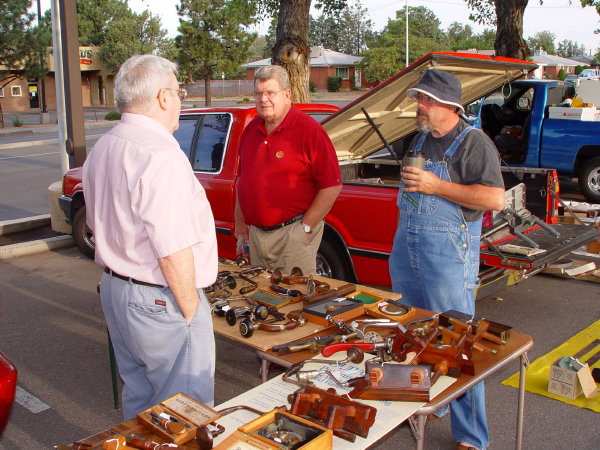 Sep 2005 - Don Rosebrook (L.) and Mike Urness (R.)
Parking Lot Albuquerque, NM Meet
«»«»«»«»«»«»«»«»«»«»«»«»«»«»«»«»«»«»«»«»«»«»«»«»«»«»«»«»«»«»«»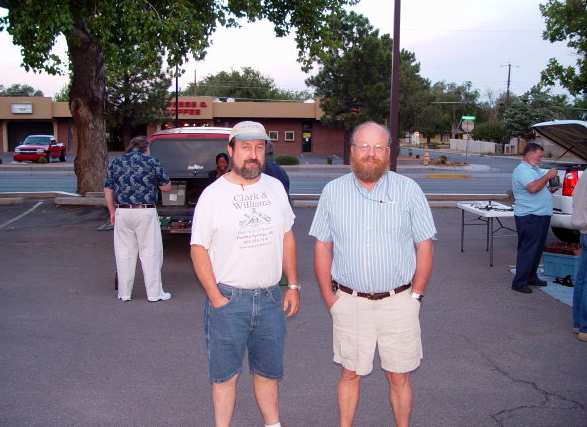 Sep 2005 - David Hegwood (L.) and Clarence Blanchard (R.)
Parking Lot Albuquerque, NM Meet
«»«»«»«»«»«»«»«»«»«»«»«»«»«»«»«»«»«»«»«»«»«»«»«»«»«»«»«»«»«»«»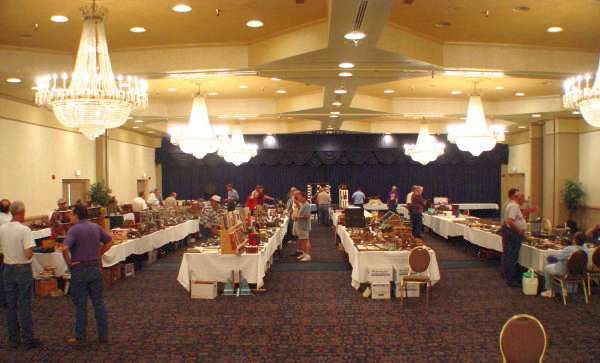 Sep 2005 - Trade Room Albuquerque, NM Meet
«»«»«»«»«»«»«»«»«»«»«»«»«»«»«»«»«»«»«»«»«»«»«»«»«»«»«»«»«»«»«»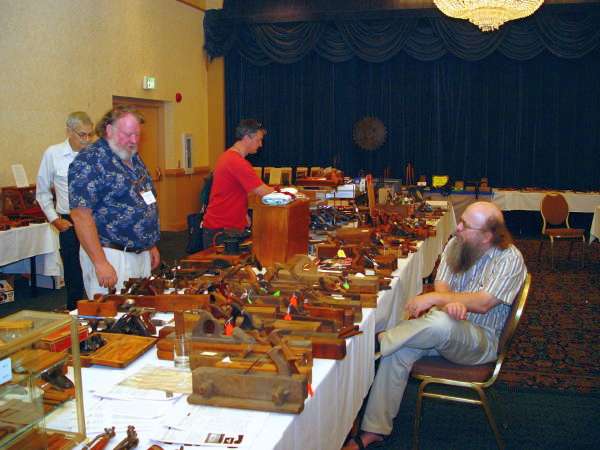 Sep 2005 - Phil Whitby (L.) and Pat Lasswell (R.) Trade Room Albuquerque, NM Meet
«»«»«»«»«»«»«»«»«»«»«»«»«»«»«»«»«»«»«»«»«»«»«»«»«»«»«»«»«»«»«»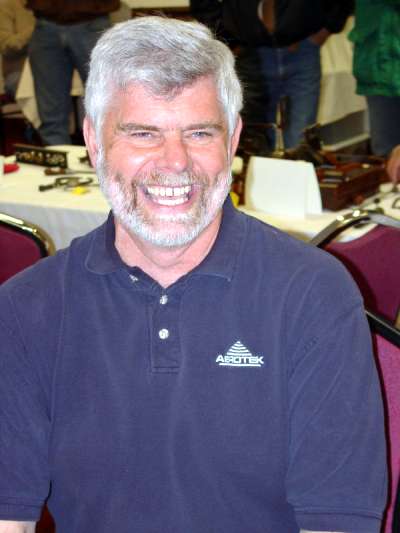 April 2007 - Craig Guy at SWTCA Spring Meeting in Tulsa, OK
«»«»«»«»«»«»«»«»«»«»«»«»«»«»«»«»«»«»«»«»«»«»«»«»«»«»«»«»«»«»«»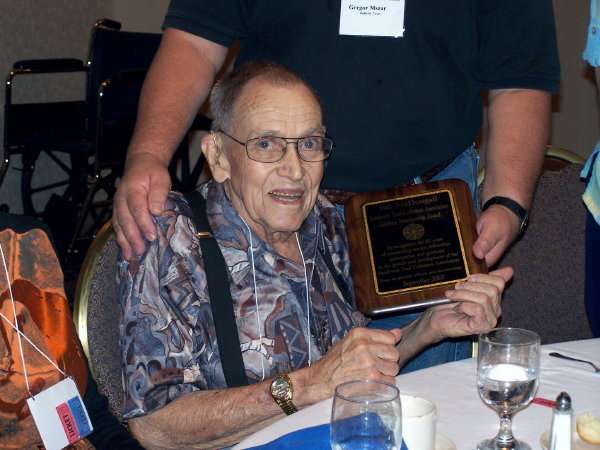 Sep 2007 - Bill McDougall and his SWTCA Lifetime Service Award
Albuquerque, NM Fall Meeting
«»«»«»«»«»«»«»«»«»«»«»«»«»«»«»«»«»«»«»«»«»«»«»«»«»«»«»«»«»«»«»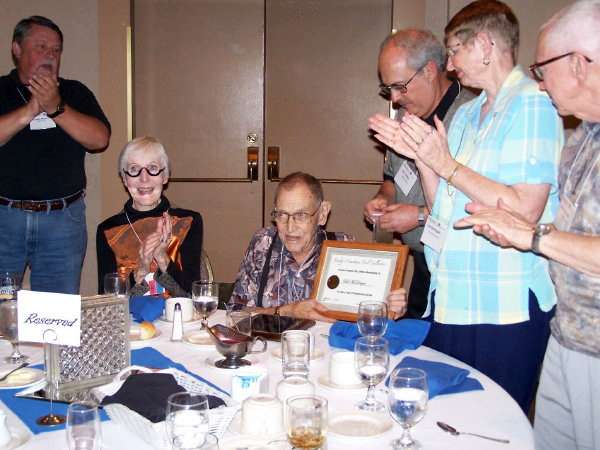 Sep 2007 - Bill McDougall and his Rocky Mountain Tool Collectors Club
Lifetime Service Award at Albuquerque, NM Fall Meeting
«»«»«»«»«»«»«»«»«»«»«»«»«»«»«»«»«»«»«»«»«»«»«»«»«»«»«»«»«»«»«»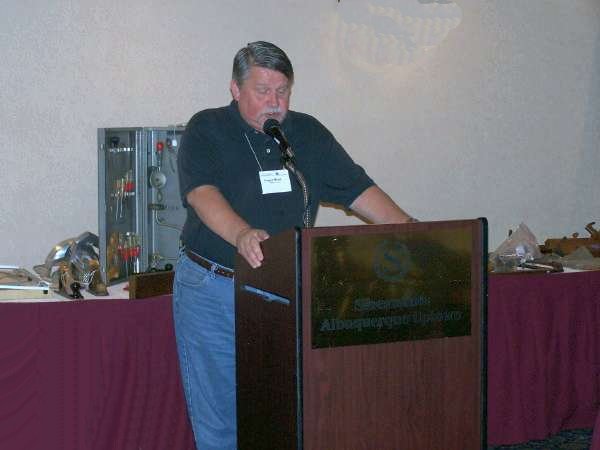 Sep 2007 - Gregor Mszar presenting awards, Albuquerque, NM Fall Meeting
«»«»«»«»«»«»«»«»«»«»«»«»«»«»«»«»«»«»«»«»«»«»«»«»«»«»«»«»«»«»«»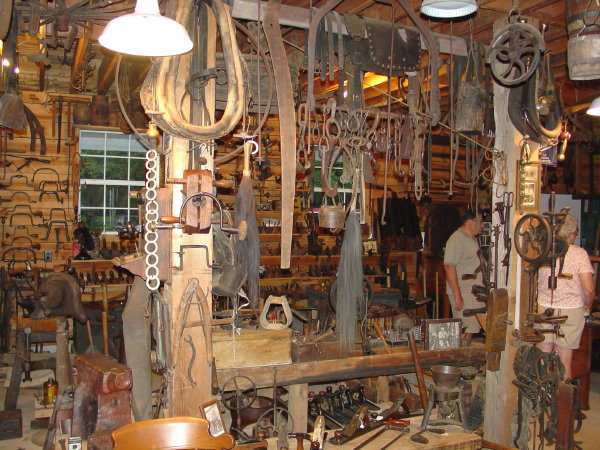 Sep 2008 - Craig Guy's Museum (after the Oklahoma City Fall Meeting)
«»«»«»«»«»«»«»«»«»«»«»«»«»«»«»«»«»«»«»«»«»«»«»«»«»«»«»«»«»«»«»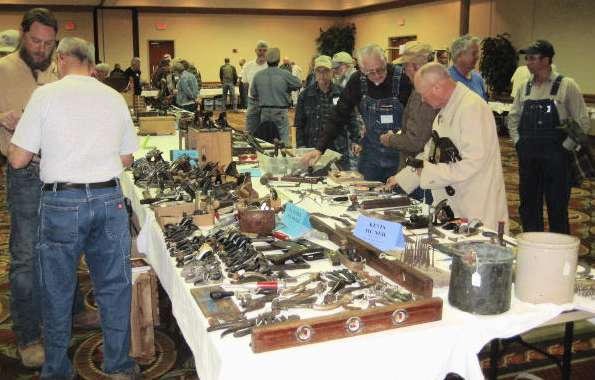 Feb 2009 - Trading Room Ground Hog Day Meet - Bentonville, AR
«»«»«»«»«»«»«»«»«»«»«»«»«»«»«»«»«»«»«»«»«»«»«»«»«»«»«»«»«»«»«»
Back to Southwest Tool Collectors Association Home Page